Home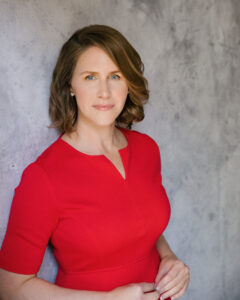 ** On July 10, 2023, Professor Doleac will join Arnold Ventures as the Executive Vice President of Criminal Justice. **
Jennifer Doleac is an Associate Professor of Economics at Texas A&M University. She is also a Research Fellow at IZA, and a Senior Fellow at the Niskanen Center. She studies the economics of crime and discrimination.
Professor Doleac organizes the Texas Economics of Crime Workshop (TxECW), and the Virtual Crime Economics (ViCE) seminar.
Professor Doleac is the President of Doleac Initiatives, which encompasses several ventures related to criminal justice research and policy.
Under this umbrella, she is the Director of the Justice Tech Lab and Co-Director of the Criminal Justice Expert Panel. She also hosts Probable Causation, a podcast about law, economics, and crime.
You can support this work with a tax-deductible donation:
Contact information
Email: [email protected]
Twitter: @jenniferdoleac
Mailing address: Department of Economics, 4228 TAMU, College Station, TX 77843