Home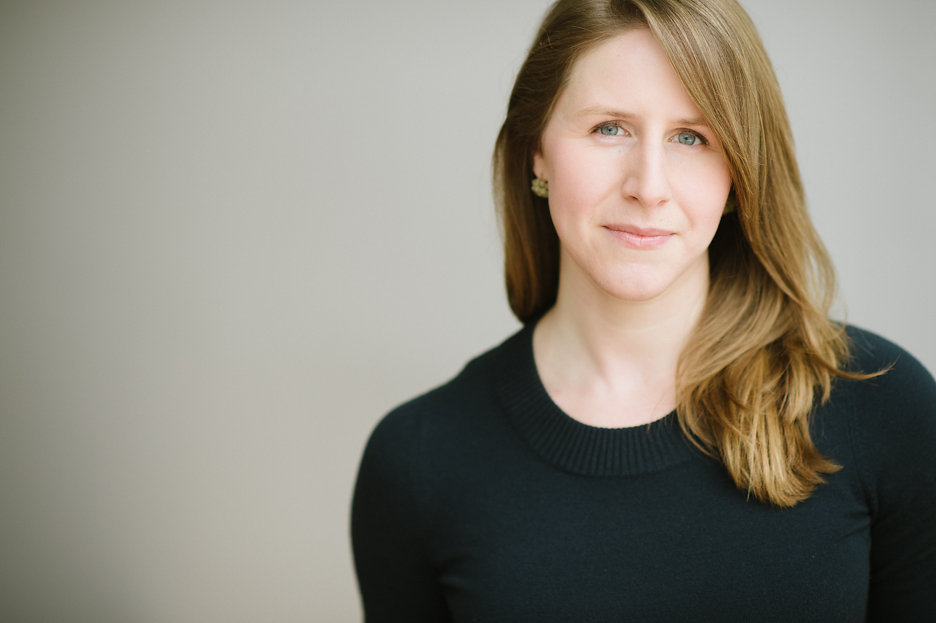 I am an Assistant Professor of Public Policy and Economics at the University of Virginia's Frank Batten School of Leadership and Public Policy. My research focuses on the economics of crime and discrimination, and particularly on the impacts of technology and surveillance on public safety.
Please note: I will be on leave at the Brookings Institution for the 2015-16 academic year.
For information about my research on women's safety at UVA, see SaferGrounds.org.
---
Contact information
Email: jdoleac@virginia.edu​
Twitter: @jenniferdoleac
Mailing address: Garrett Hall, 235 McCormick Road (packages), P.O. Box 400893 (USPS), Charlottesville, VA 22904-4893