Home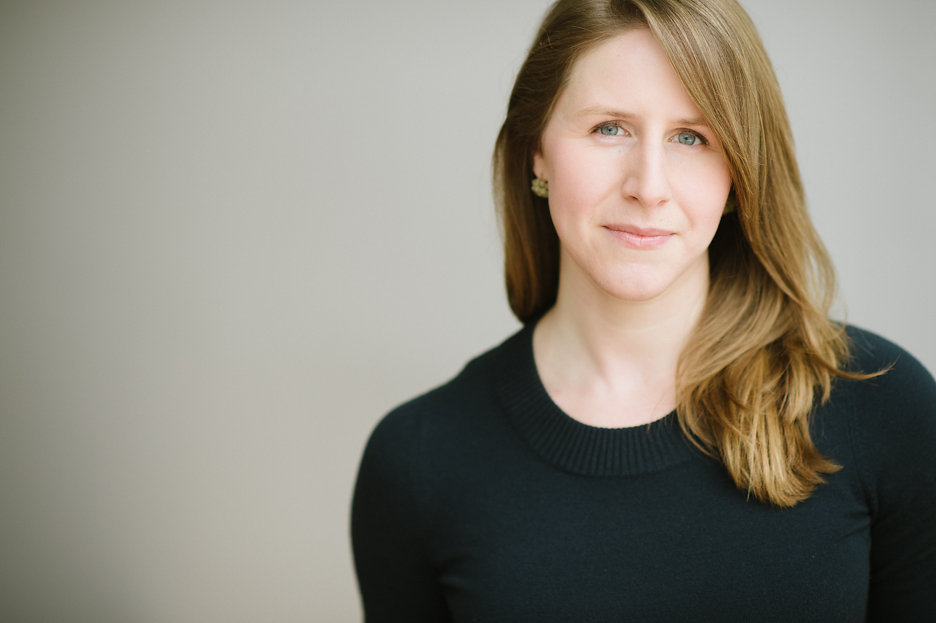 I am an Associate Professor of Economics at Texas A&M University, and Director of the Justice Tech Lab. I'm also a Research Fellow at IZA, and a Research Affiliate at the Institute for Research on Poverty, the University of Chicago Crime Lab, and the Wilson Sheehan Lab for Economic Opportunities.
I study crime and discrimination, with particular emphases on prisoner reentry and the effects of technology on public safety. I organize the Texas Economics of Crime Workshop (TxECW), and I host Probable Causation, a podcast about law, economics, and crime.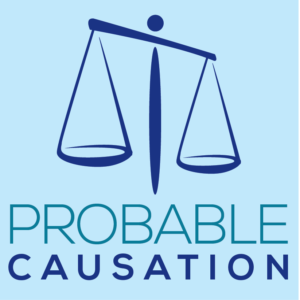 Announcements
As the Southern Representative for CSWEP, I am organizing several sessions at the 2020 Southern Economic Association annual meeting. Papers on crime and discrimination are particularly welcome. Submissions due March 20, 2020.
Contact information
Email: jdoleac@tamu.edu
Twitter: @jenniferdoleac
Mailing address: Department of Economics, 4228 TAMU, College Station, TX 77843